Welcome to B. MacPherson Studio!
Originals illustrations of whimsical animals, plants, and magical places.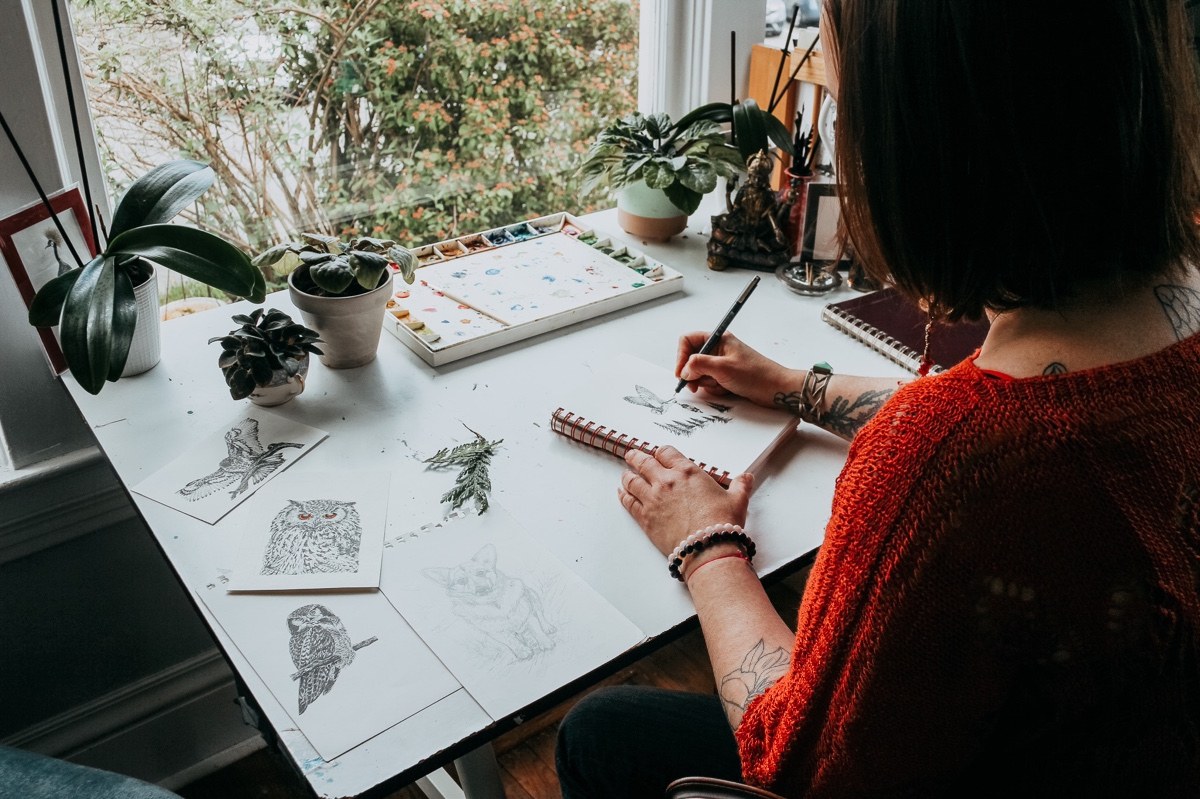 Original Artwork
Available originals in pen & ink, watercolor and acrylic.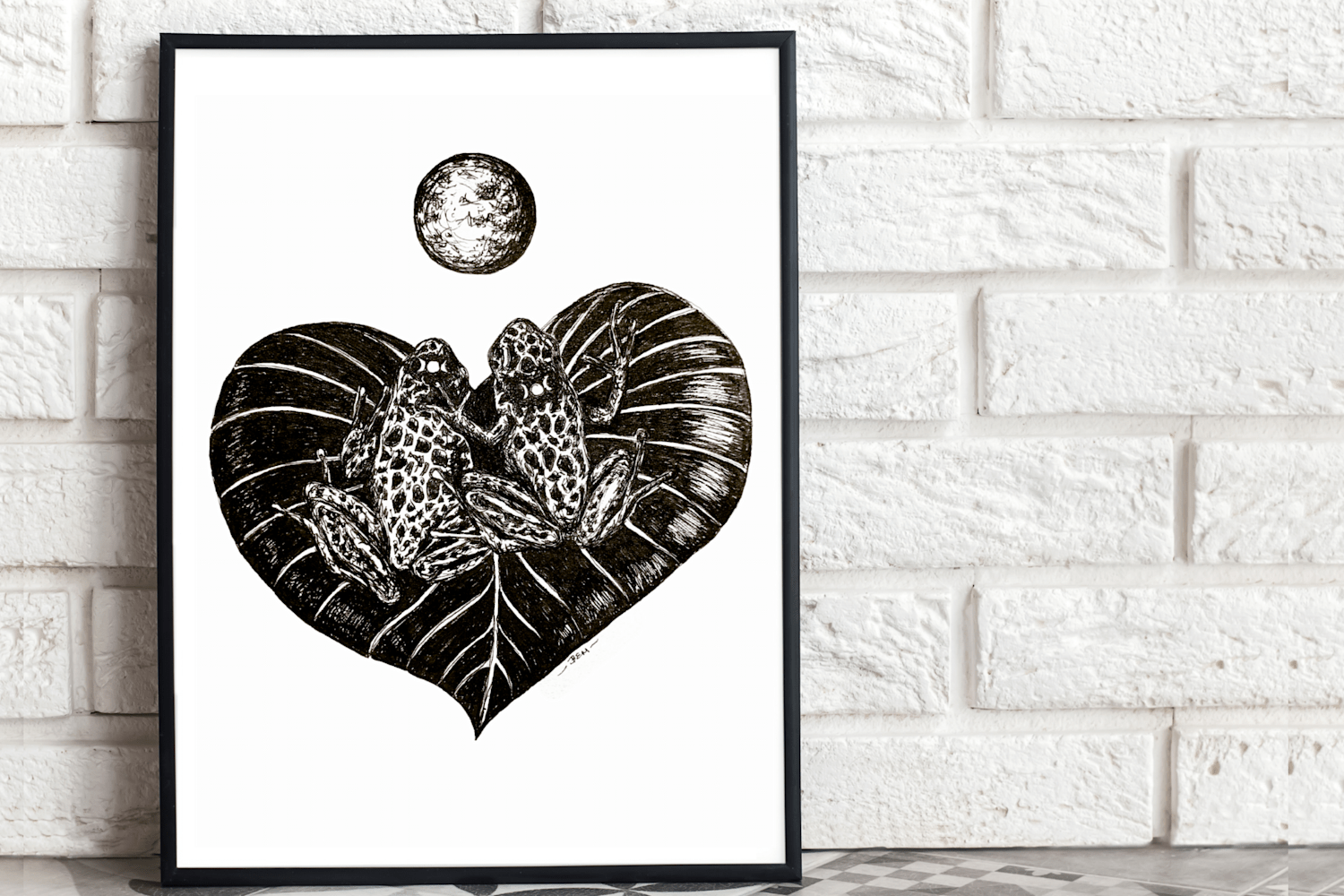 Fine Art Prints
Available prints of my original paintings and illustrations.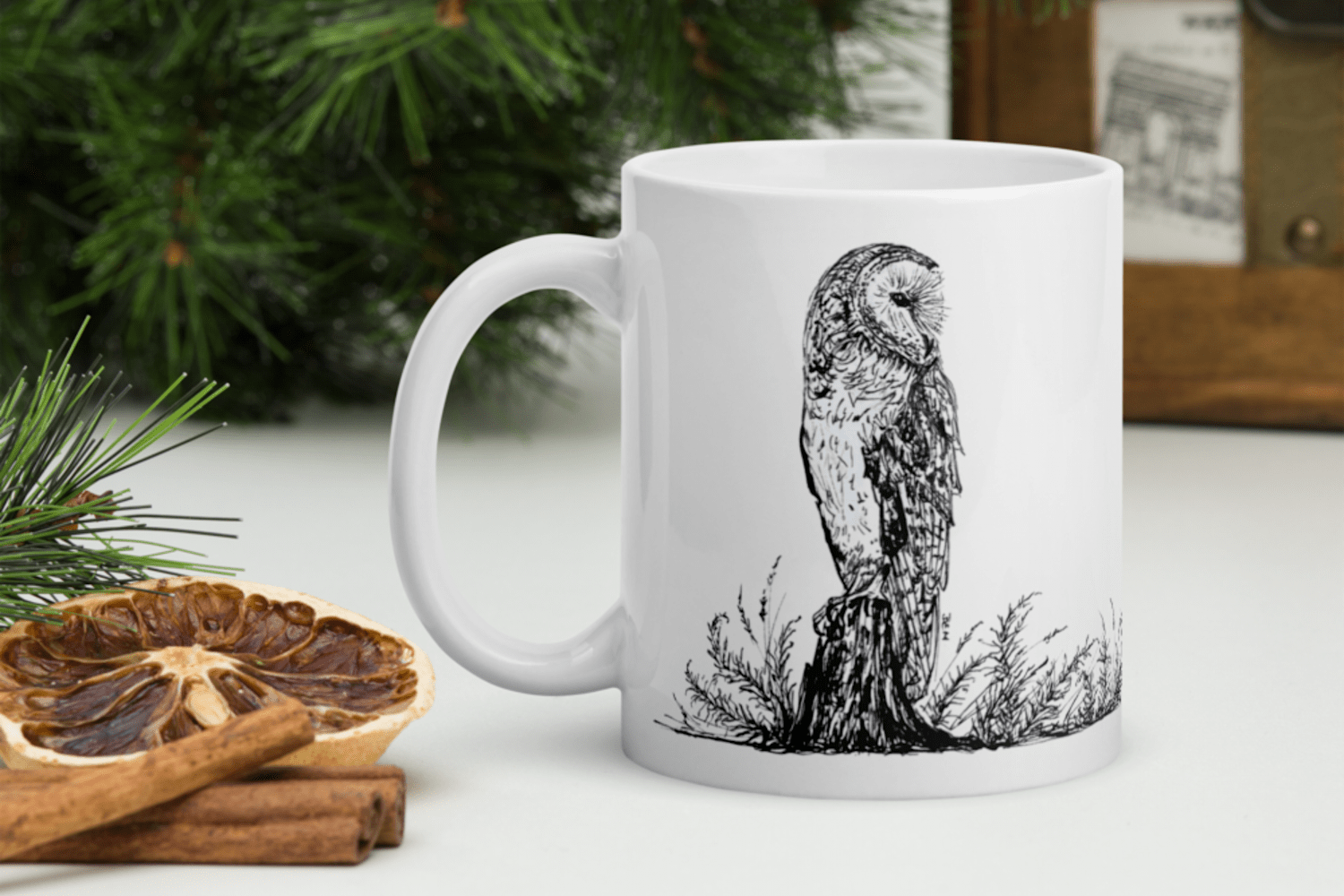 Homegoods, Stationary & Apparel
Available apparel and home goods featuring my original illustrations.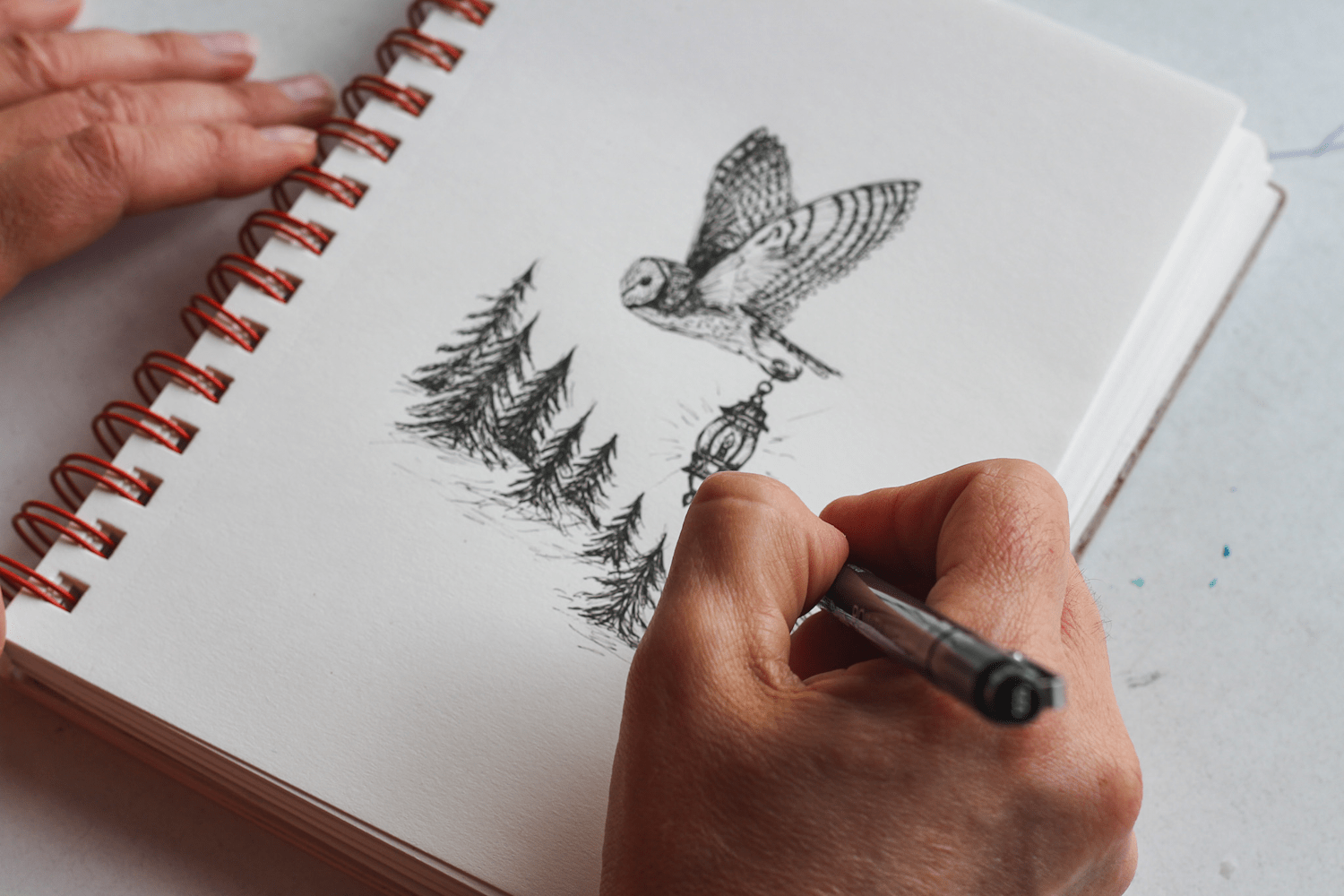 Stories and Articles
Illustrated stories and articles about and featuring animals and my original artwork.