Mr. Squirrel is now bringing love...and light!...to the world.
Jan 23, 2019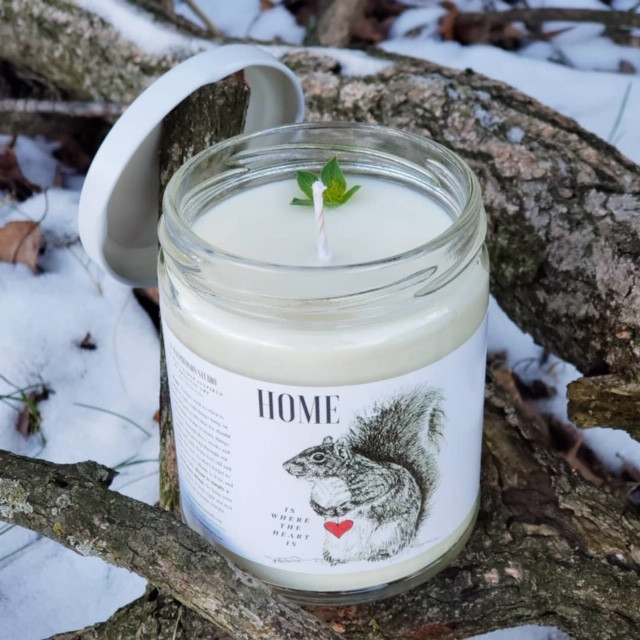 So...something super exciting happened last week!
I was contacted by the small (veteran and women owned and operated!) candle company Love Light and Legacy to collaborate on a candle using one of my drawings. The business owner chose my sweet squirrel with a heart ❤️- which has extra special meaning for me and the family of a dear friend - and I'm SOOOO excited to share the first small batch!
Get 'em while they're hot! 🔥 (Pun most definitely intended).