The 30 in 30 is Here Again!
Aug 31, 2018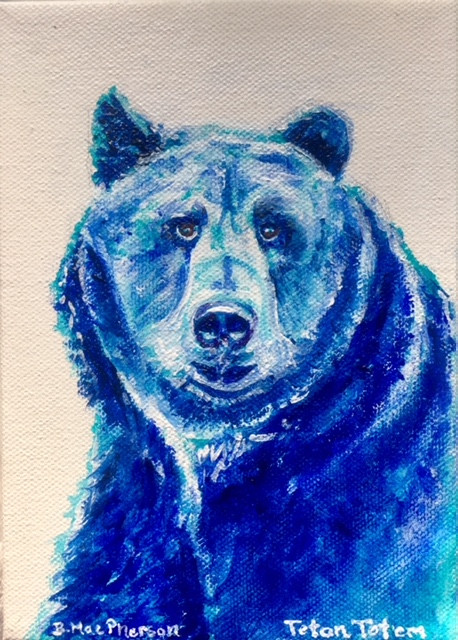 This month, I will be participating once again in the 30 Paintings in 30 Days Challenge led by artist Leslie Saeta. This is the 10th such challenged she has hosted over the years and I am excited to be participating for the second time. For the last challenge, held in February, the theme was birds and I was raising money to support the wonderful work being done at the Seward Park Audubon Center and I with your help was able to raise over $2,000!
This month, I have chosen the theme of Animal Ambassadors and fifty percent of each painting will go to support the wonderful work being done at one of a few different animal sanctuaries and conservation organizations including Wild Wonders in San Diego, CA; Earthfire Institute in Driggs, ID; and the Gibbon Conservation Center in Santa Clarita, CA. I have been to meet the animal ambassadors and those that care of them at each of these places and am happy to support the animal care and conservation work being done by each and to help care for these hard working and understanding animal ambassadors.
As always, thank you for coming a long on the journey!