Day Twenty Nine- 30 in 30 Painting Challenge
Apr 03, 2018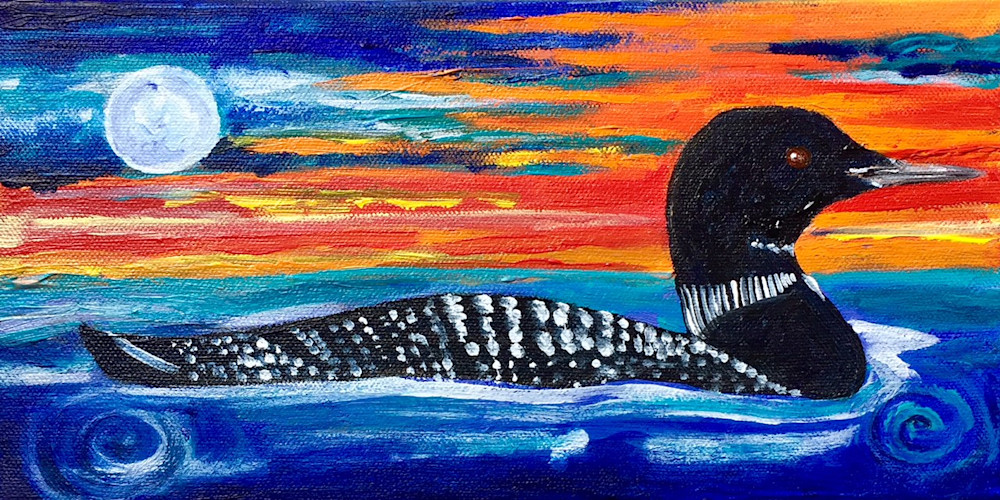 SOLD
Evening Loon
6x12

This loon's haunting call reminds us of our dreams and hopes- have we been listening to them? Do they need more of our attention? It's never too late to awaken to the magic present in our lives!
If you are interested in giving this robin a loving home, please contact me. First message received gets dibs!

This is one of 30 paintings I will be painting in February as part of the Thirty in Thirty Challenge. 50% of the sale of each will go to support the wonderful work of the Seward Park Audubon Center in Seattle, WA.