Day Sixteen- 30 in 30 Painting Challenge
Feb 26, 2018
After a little over a week away, Bird of the Day is back and I am on day 16 of 30 days of bird paintings!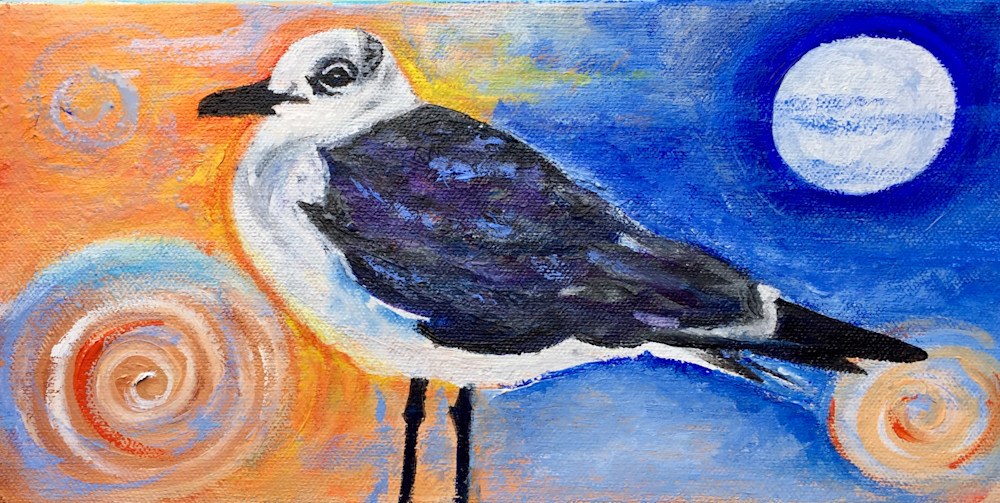 Seagull
6x12
Shorelines are thought to be places of 'between'-where gateways between worlds can be found. With one foot in each world, this seagull can act as a guide to beyond what you know...if you are ready.
If you are interested in giving this avian friend a loving home, please contact me. First message received gets dibs!

This is one of 30 paintings I will be painting in February as part of the Thirty in Thirty Challenge. 50% of the sale of each will go to support the wonderful work of the Seward Park Audubon Center in Seattle, WA.